There is currently a national supply shortage of the necessary starter (smaller) doses of Wegovy®. At Medi-Weightloss®, we offer all FDA approved medications for weight loss / obesity treatment. Our expert providers will create a prescription and nutrition plan to prepare your body for the available larger doses of Wegovy and/or discuss alternative prescriptions.

At Medi-Weightloss®, we believe that successful weight loss goes way beyond just medication. That's why we offer a comprehensive and personalized approach to weight loss.

Begin your weight loss journey by contacting us today. Our friendly team is ready to help you embark on your journey to wellness through weight loss!Complete the form below to get started!
---
The NEWEST FDA-approved medication for weight loss is here!
You've Found The One That Works!

®
Wegovy® (semaglutide) is the newest medication approved by the FDA to treat weight loss.
For best results, Wegovy® must be used in conjunction with personalized dietary and lifestyle interventions available through the Medi-Weightloss® program.
After reviewing your medical history, administering tests, and discussing your weight loss goals, your Medi-Weightloss® provider will prescribe the appropriate weight loss medication for you and monitor your progress weekly.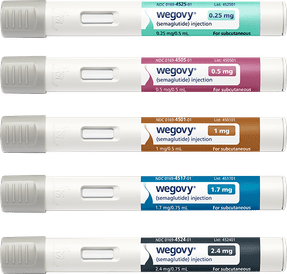 Medi-Weightloss® is The One that Works!®

Led by doctors, nurses, and healthcare professionals, not robotic apps, who provide safe, caring, and trusted weight loss guidance. 

Founded on a proven and science-based approach that personalizes your journey to achieve validated weight loss results.

Over 15 years of experience helping hundreds of thousands of patients achieve wellness through weight loss.
Schedule Your Free Assessment


Ask your Medi-Weightloss® Provider about Wegovy®.
By submitting this form, you will receive exciting news, specials, weight loss tips, and recipes!
*By checking this box, you are providing your signature to consent to receive SMS text alerts from Medi-Weightloss®, even if such communications are considered advertisements, and you confirm that you are the subscriber or customary user of any phone number you submit. Your consent is not a condition of purchasing any goods or services, and may be revoked at any time. Message and data rates may apply. You will receive 4 msgs/week Text "HELP" for help. Text "STOP" to cancel. See our SMS Terms here: https://mediweightloss.com/sms-terms/
Click here to read our Privacy Policy: https://mediweightloss.com/privacy-policy/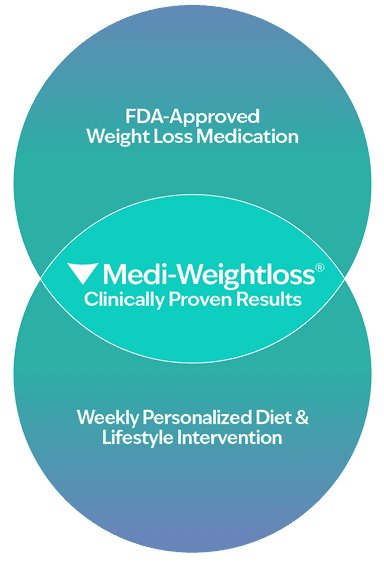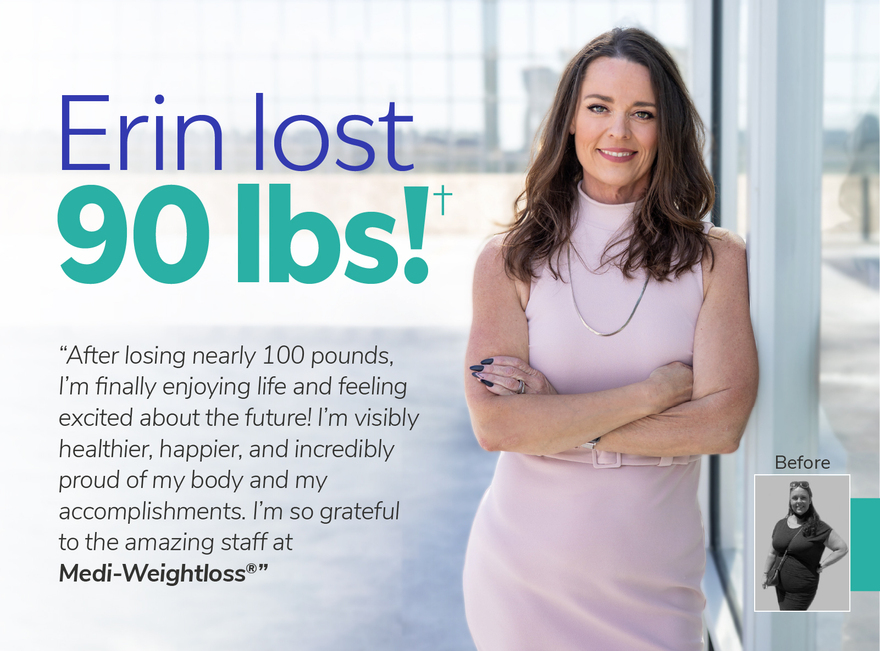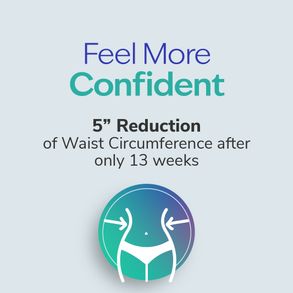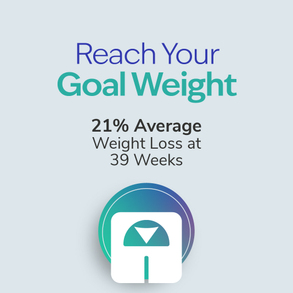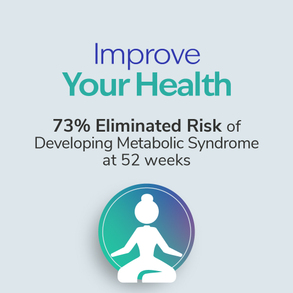 ---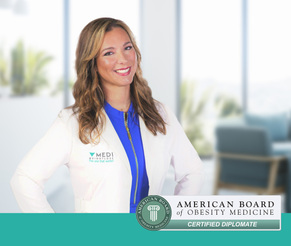 At Medi-Weightloss® we believe that medication is an important tool for obesity treatment. Medi-Weightloss® offers a proven approach to weight loss that is backed by clinical evidence. Wegovy® gives our providers and patients another therapeutic tool to manage their weight.
Wegovy® FAQ:

Why Medi-Weightloss®?
We are an established network of weight loss providers with a track record of nearly 20 years. Each patient receives individualized care and education. Our program is medically supervised, clinically proven, and we have helped hundreds of thousands of patients achieve wellness through weight loss.

How does Wegovy® work?
Wegovy® works by mimicking a hormone called glucagon-like peptide-1 (GLP-1) that targets areas of the brain that regulate appetite and food. Your body's natural GLP-1 hormones and Wegovy® work to control insulin, lower blood sugar, and slow down stomach emptying. This can help you feel fuller faster, leading to reduced appetite, improved portion control, and fewer cravings.

What medications does Medi-Weightloss® prescribe?
Medi-Weightloss® is a medical practice that specializes in the treatment of Obesity as well as the prevention of Obesity related diseases. Our providers prescribe all medications FDA-approved for weight loss, including Wegovy®.

How much weight can I lose?
On average, Medi-Weightloss® patients lose 29 pounds in 13 weeks. At 39 weeks, average weight loss is 21%. Medical supervision is required. Reference: Journal of Public Health

What is the recommended frequency for receiving the Wegovy® injections?
Wegovy is administered once a week as an injection. The dose is increased gradually over 16 - 20 weeks to monitor and reduce potential side effects.

Do you take insurance or HSA/FSA accounts?
Insurance coverage varies by location and by plan. Not all locations accept insurance. Request your Free Assessment to find out what your plan covers.
How much does Wegovy® cost?
The cost of your medication will vary. We will assist you in obtaining coverage and will work with you and your budget to select an affordable weight loss medication that's right for you. At weekly visits, your provider may change prescriptions or dosages based on your progress.
Ask your Medi-Weightloss® Provider about Wegovy®
Start Losing Weight Today!