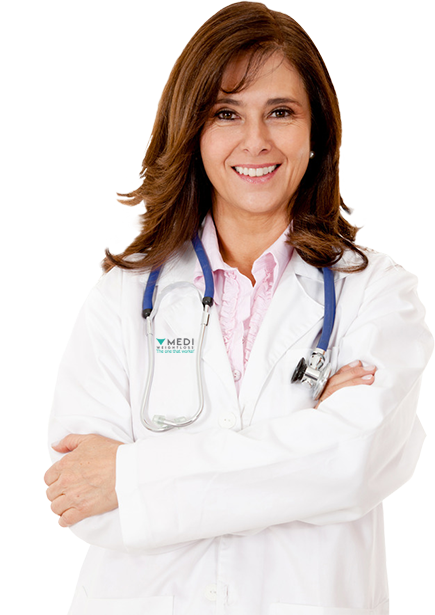 You've Found The One That Works!
Our physicians and trained staff work with you to develop a program that will help you lose weight and feel great!
The Medi-Weightloss® Program is not a diet; it's a lifestyle change! Get off the dieting roller coaster and rejuvenate your life, learning to live healthy and lean for a lifetime. Our trained professionals help make your weight loss journey stress free and uncomplicated. It's true! Come see for yourself!
We have 7 convenient locations near you!
GET STARTED TODAY!
By submitting this form, you will receive exciting news, specials, weight loss tips, and recipes!
*By checking this box, you are providing your signature to consent to receive SMS text alerts from Medi-Weightloss®, even if such communications are considered advertisements, and you confirm that you are the subscriber or customary user of any phone number you submit. Your consent is not a condition of purchasing any goods or services, and may be revoked at any time. Message and data rates may apply. You will receive 4 msgs/week Text "HELP" for help. Text "STOP" to cancel. See our SMS Terms here: https://mediweightloss.com/sms-terms/
Click here to read our Privacy Policy: https://mediweightloss.com/privacy-policy/
The Medi-Weightloss® Program is not just another diet - it's a physician-supervised and clinically-proven approach that helps our patients achieve and maintain a healthy weight. Our professionals focus on preventive medicine. After medical tests and in-depth consultation with each patient, our medical staff creates an individualized and comprehensive plan for each patient.
We offer preventive care services that include screening and counseling, such as:
Screening for and management of obesity and metabolic syndrome (adults & adolescents age 12-18)
Medical nutrition therapy/counseling for healthy diet
Behavioral counseling
Fitness recommendations
Cholesterol screening
Screening for Type 2 diabetes
Screening for high blood pressure
Did you know that being affected by overweight and obesity can impact your health? Losing weight can reduce your risk of developing many health conditions. Find out if you're at risk.
"I lost 135 pounds and 18 inches from my waist, and my health improved! My blood sugar dropped 8.4%, my triglycerides dropped by 73%, and my blood pressure dropped by 15%. But the best part for me? I learned how to eat healthy and have so much more energy. I even ran my first half marathon!" - Debbie, actual patient