Best Places to Jog or Walk in Katy, TX
One of the best and most efficient ways to get a full body workout is by going out for a jog. You can burn a ton of calories simply by running for an hour, however, jogging on a treadmill or running the same trail every day can get boring. Especially if you are jogging and walking all by yourself. Well, we have a solution! Katy, TX is full of beautiful and exciting parks and trails made just for jogging, walking, and more. We've compiled some of the Katy, TX jogging favorites in our:
Top 6 Places to Jog in Katy, TX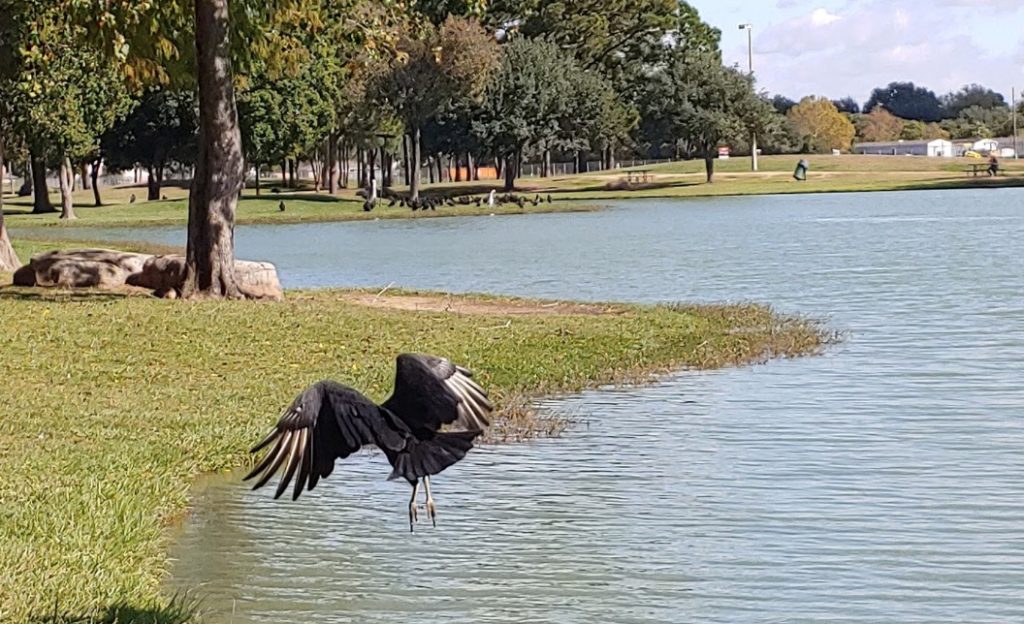 Katy City Park (Mary Jo Peckham)
Located on 5720 Franz Road, Katy City Park aka Mary Jo Peckham park (for all the Katy natives) is one of the main attractions in the city. The park features a long (and wide) jogging trail that takes you on a tour around its facilities. The city recently renovated its sports facility and it is now home to two massive baseball fields, two massive softball fields, a soccer field, a covered basketball court, several tennis courts and more. If you are up to the challenge, then you can play around with your buddies after jogging for a few minutes. All of the park's sports facilities are available to rent from Monday thru Sunday from 8 AM to 11 PM. If you want to play ball with friends, be sure to book early as things could get busy.
---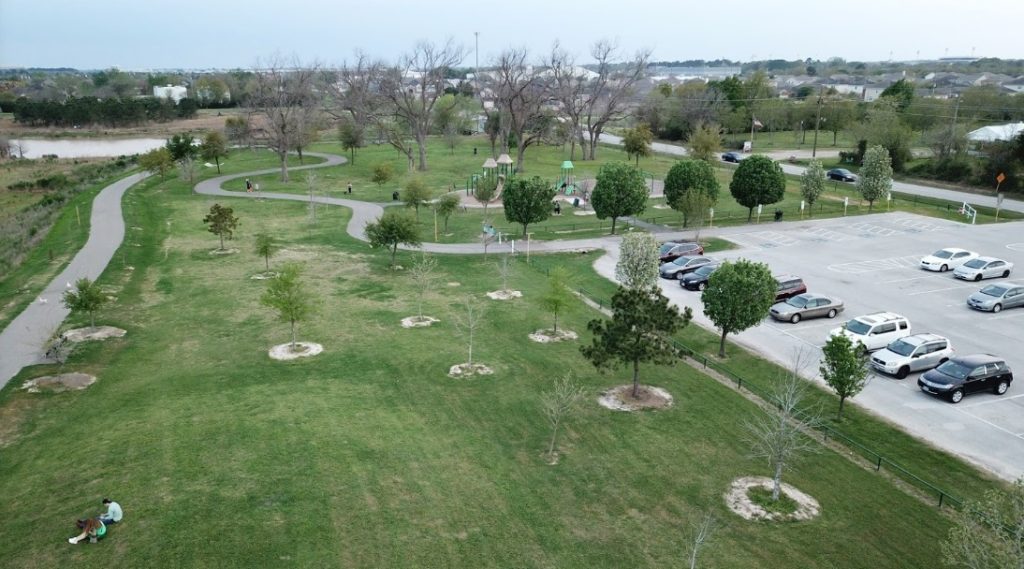 Mason Creek Hike And Bike Trail
The Mason Creek Park Hike and Bike Trail is located near Porter Road right between Morton Ranch Road and Franz Road. It is approximately 1 mile west of the Grand Parkway. By the name itself, this park is made to accommodate joggers and bikers alike. The roads are paved making each step feel comfortable and safe. Don't feel pressured to run all the time though as the scenic views make Mason Creek Hike and Bike Trail one of the best walking trails as well. The park measures up at a massive 76.5 acres and it has a paved trail of 2.35 miles. This paved road can accommodate joggers and bikers alike. Don't be too worried about the bikers getting in your way or vice versa as the paved road is wide enough to accommodate a few persons at a time. There are also restrooms and benches located around the park which are all free to use.
---
Mason Road Park
Located on North Mason Road right between Clay Road and Morton Road. It's easy to see as the center point between two main roads. This six-acre park is also surrounded by a few subdivisions and a 1.6 mile trail. On the north side of the park is Bridgewater Village. On the south is the Westland Creek Village. Lastly, on the southeast is the Lakes of Bridgewater. That being said, expect to meet a few joggers from the nearby neighborhoods while you go about this route. However, it's not only for locals. There is a small parking lot on North Mason Road. Parking should be easy if you arrive early enough. Aside from free parking, other accommodations include a BBQ spot and a few gazebos that you can rest in if you get tired.
---